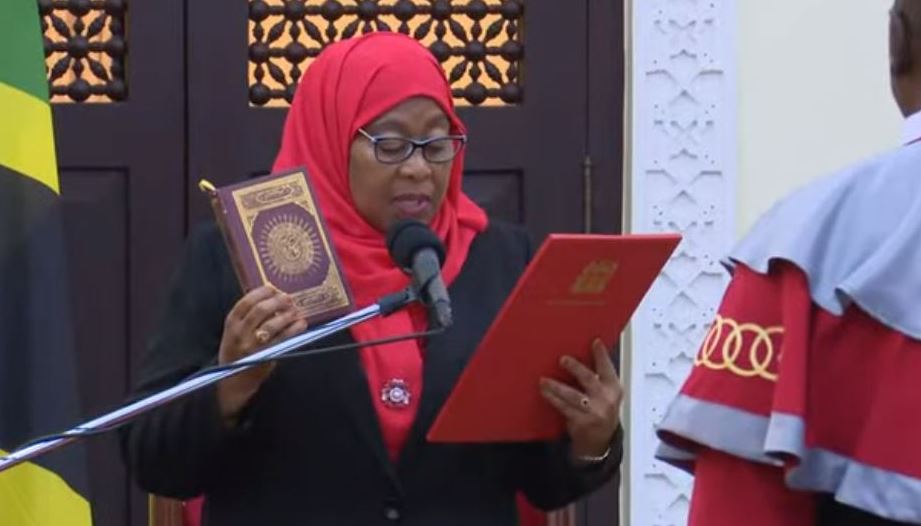 In March, East Africa was gripped with shock upon the sudden death of Tanzania's President John Pombe Magufuli. Over the past five years, President Magufuli towered like a political colossus, led with a nationalistic approach, and pursued reforms which sent zillion sentiments across many frontiers. He threw out Accacia, Barrick's Mining subsidiary in Tanzania, for tax evasion and dubious practices that he descried as stealing against Tanzanians. Enacted new mining laws and renegotiated a 50/50 sharing deal with Barrick which has since been mirrored as a template in other Countries far away such as Papua New Guinea. However, his style was considered as a possible deterrent to potential investors and perhaps disruptive to the extractive sector.
The transition to the new President Ms Suluhu Samia Hassan was peaceful and lauded as a new era for a new opportunity. President Samia has promised to set Tanzania to a new path. Few days into office, President Samia observed that all was not very well as earlier perceived. New investments in the sector were low. The volume of Mineral exports had fallen. Despite the Mererani wall, Tanzanite, the precious gemstone from Mererani, was still being stolen. Negotiations for conclusion of the lucrative LNG project had stalled. The tax laws were impeding and the enforcement style by the Tax Authorities had seen many companies' close shop. The President has since called a truce with the private sector and declared Tanzania is fully open to investment.
Despite her aspirations, President Samia has insurmountable hurdles to climb. The mining reforms were passed in law and therefore amending or uprooting these will require parliamentary approval. The amendments were so popular with the Tanzanian public and this could be touch political gamble to make.
Nonetheless, Tanzania still has an opportunity to excel. The Country's extractive wealth lies in Minerals such as gold.  The Country has vast deposits of what are considered critical minerals such as rare-earth, lithium etc which are vital to industrial use during the energy transition. With a revived and careful political navigation Tanzania could still attract potential investors and comfortably reap more benefits from its extractive wealth.